Search Engine Optimization in the RGV
What Search Engine Optimization Strategy is Your Business Utilizing For Your Local Business?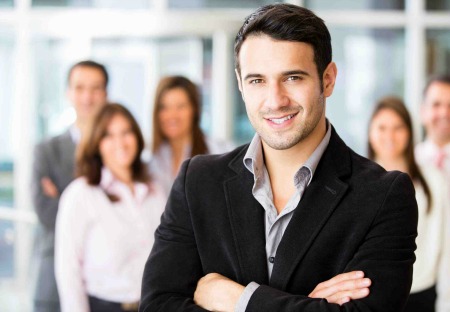 Search Engine Optimization – SEO RGV Done Right!
Search engine optimization (SEO), according to the definition in wiki:
is the process of affecting the visibility of a website or a web page in a search engine's "natural" or un-paid ("organic") search results. In general, the earlier (or higher ranked on the search results page), and more frequently a site appears in the search results list, the more visitors it will receive from the search engine's users. SEO may target different kinds of search, including image search, local search, video search, academic search,[1] news search and industry-specific vertical search engines.
After This Explanation – we will explain in further detail what SEO for your local business in the RGV means….
[columngroup][twocol_one animate='left-to-right']
[/twocol_one][twocol_one animate='right-to-left']
Search Engine Optimization For Your Local Business In the RGV
What You Need to Know about RGV SEO
In Search Engine Optimization (SEO) in the RGVwhat you provide to the search engines matter. Content is King, it keeps people on your site.
But the same value has to be given to the search engines like Google, Yahoo and Bing so that they can make it relevant for your business.
[/twocol_one][/columngroup][columngroup][/columngroup]
[hr2]