Get Your Local Business Found Today!
You are about to learn how to get your business seen, even without a website….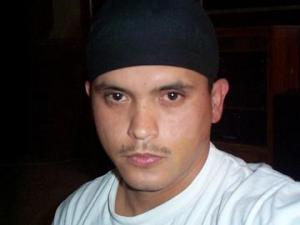 I wrote his Ebbook so you can take action today!
Make sure you take action, now because it will better help your business..
You will get other emails from me to better help you with your business and get seen online.
Yes, we are a small business and never been to college; but we have crazy knowledge, and we always keep updated.
Have You Googled Your Business Lately?
It's important To first be able to get your business seen
Even without a website, you will attract customers, but first  you need to claim your business.
Get Your Business Seen by Customers 
If you do not have time to do this yourself, why not contact us and let us do it for you…
Once you get there…Make sure you comment and share…We Love Helping Everyone!