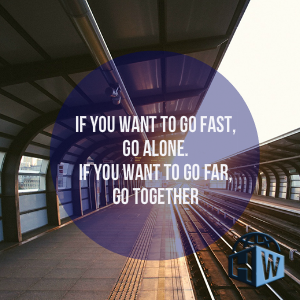 Instant Acess To Your Content

Enter your email address below and press continue for instant access!

We respect your privacy. We do not sell or share your information with anyone.

And Affordable Web Design Plan For Your Business in the RGV Doesn't Have To Mean Low Results The opportunity that the interweb offers is not only great, it's massive.  It would even be a sin not to take advantage of it to help your local business get more...